DIY Retail Store DIY Remodel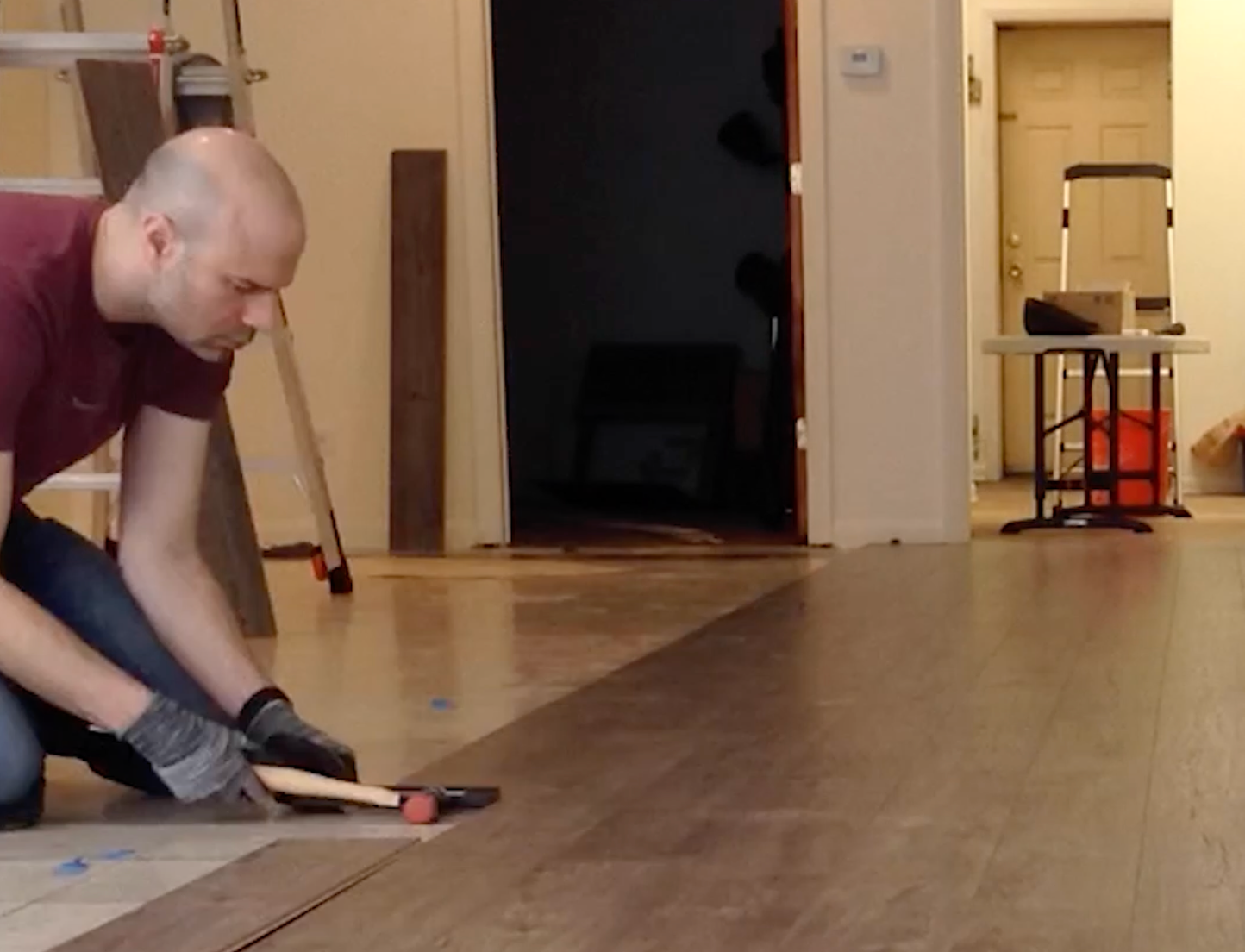 Opening our brick & mortar store was an incredible opportunity to breathe new life into the retail space at 1050 W Bryn Mawr Ave. This historic building was built in 1916, and 100 years after that - Edgewater Candles was formed!
We spent well over two months on the renovations and here it all is in a fun time lapse video set to Flight of the Bumblebee by Nikolai Rimsky-Korsakov.
---
---