Edgewater Candles presents The Nutcracker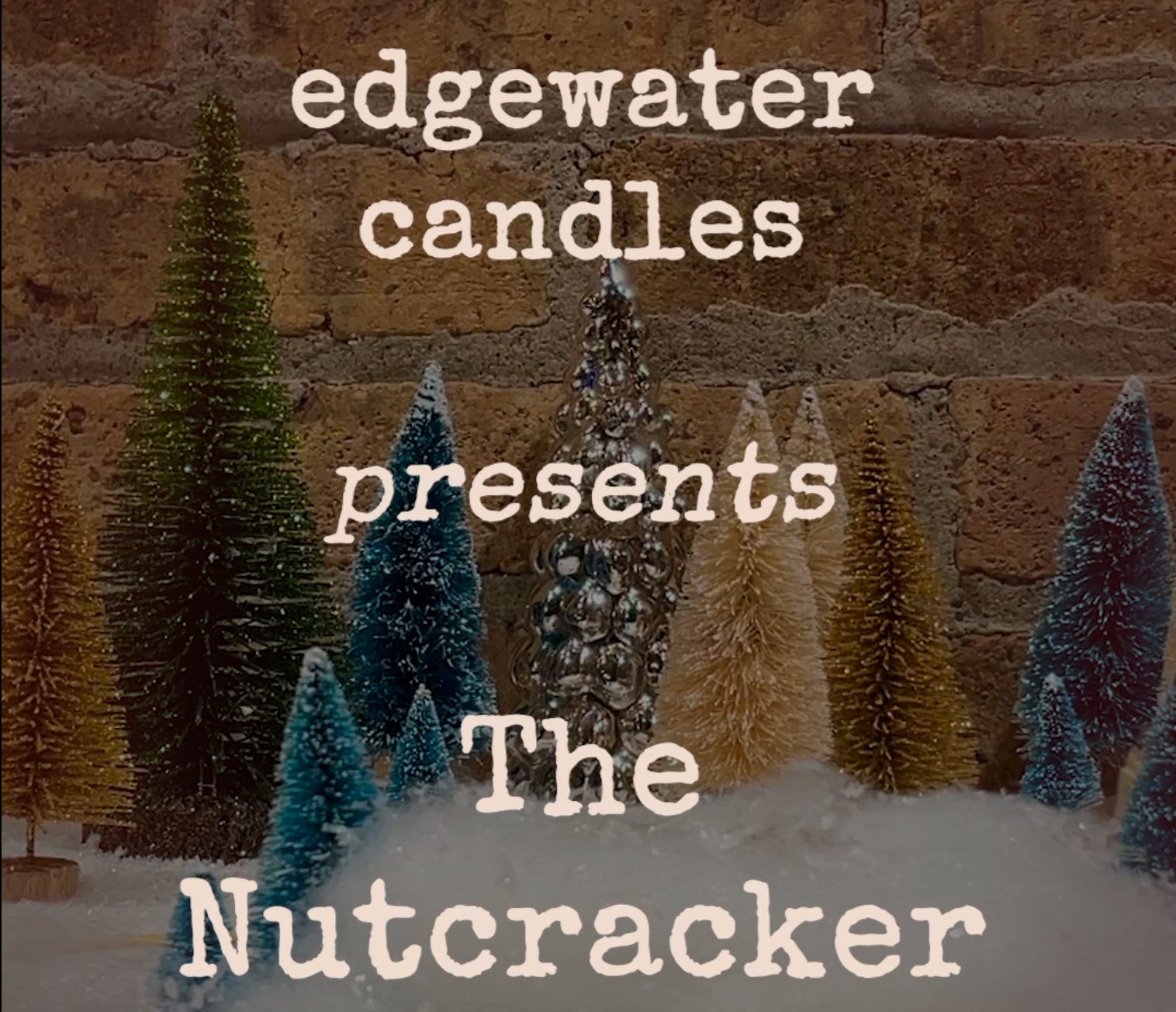 Have you ever seen a Candle Ballet? We trained our candles to dance, inspired our die-cast VW models to participate, and included our aromatherapy and reed diffusers in the cast as well. After months of rehearsals, here they are!
Featuring the Overture, the March, the Chinese Dance, the Russian Dance, the Dance of the Reeds, the Waltz of the Flowers, and Dance of the Sugarplum Fairy.
---
---