Introducing Orange Rhubarb!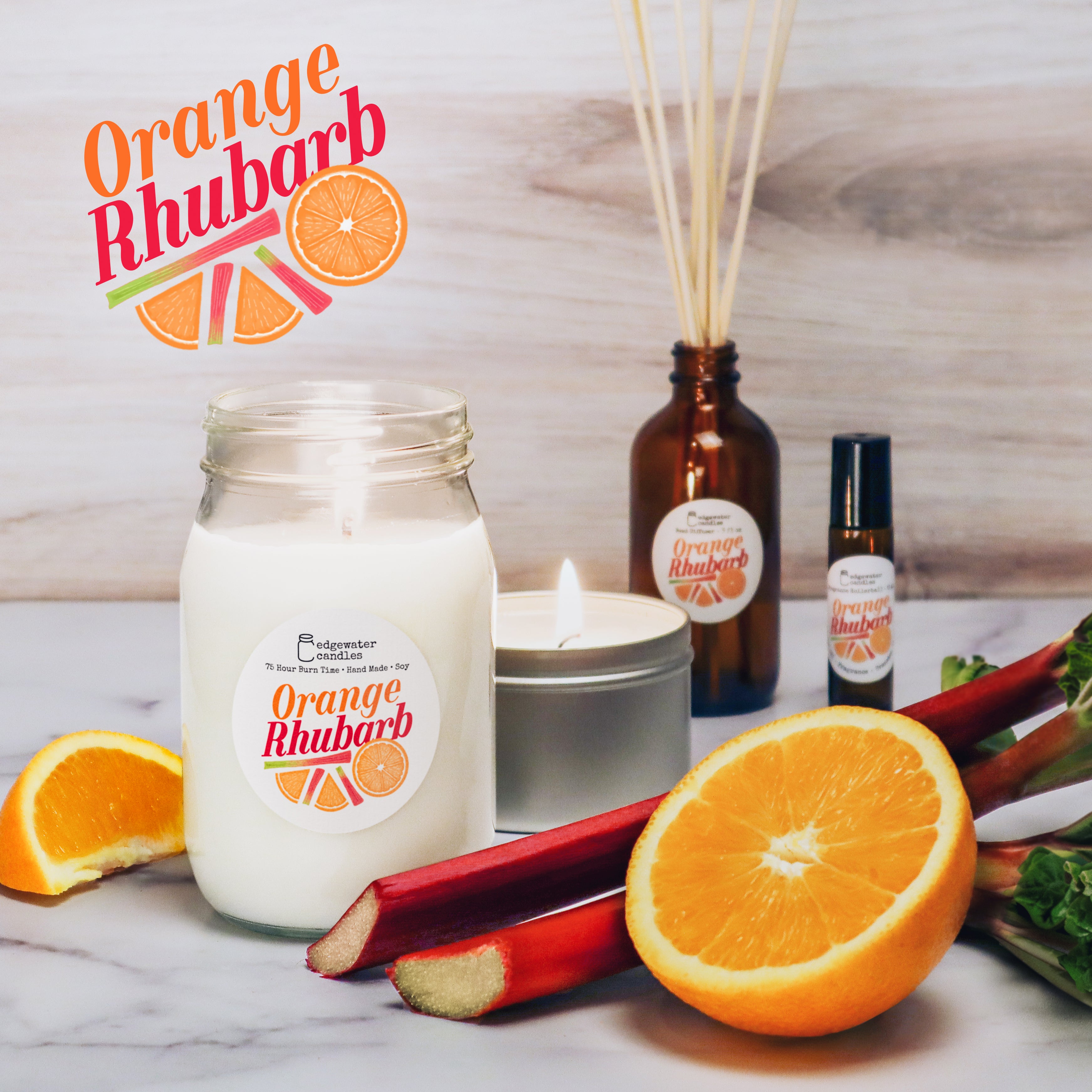 We are thrilled to announce our newest scent, Orange Rhubarb! It's a celebration of citrus and all things summery and fresh. The rhubarb note adds a green vegetal depth to the irresistible juicy orange topnote. We love it and hope you will too!
A splash of sunshine in a lush green garden. Brighten your day with notes of juicy citrus, earthy geranium, and refreshing rhubarb.
---
---