Introducing Santal Ambergris!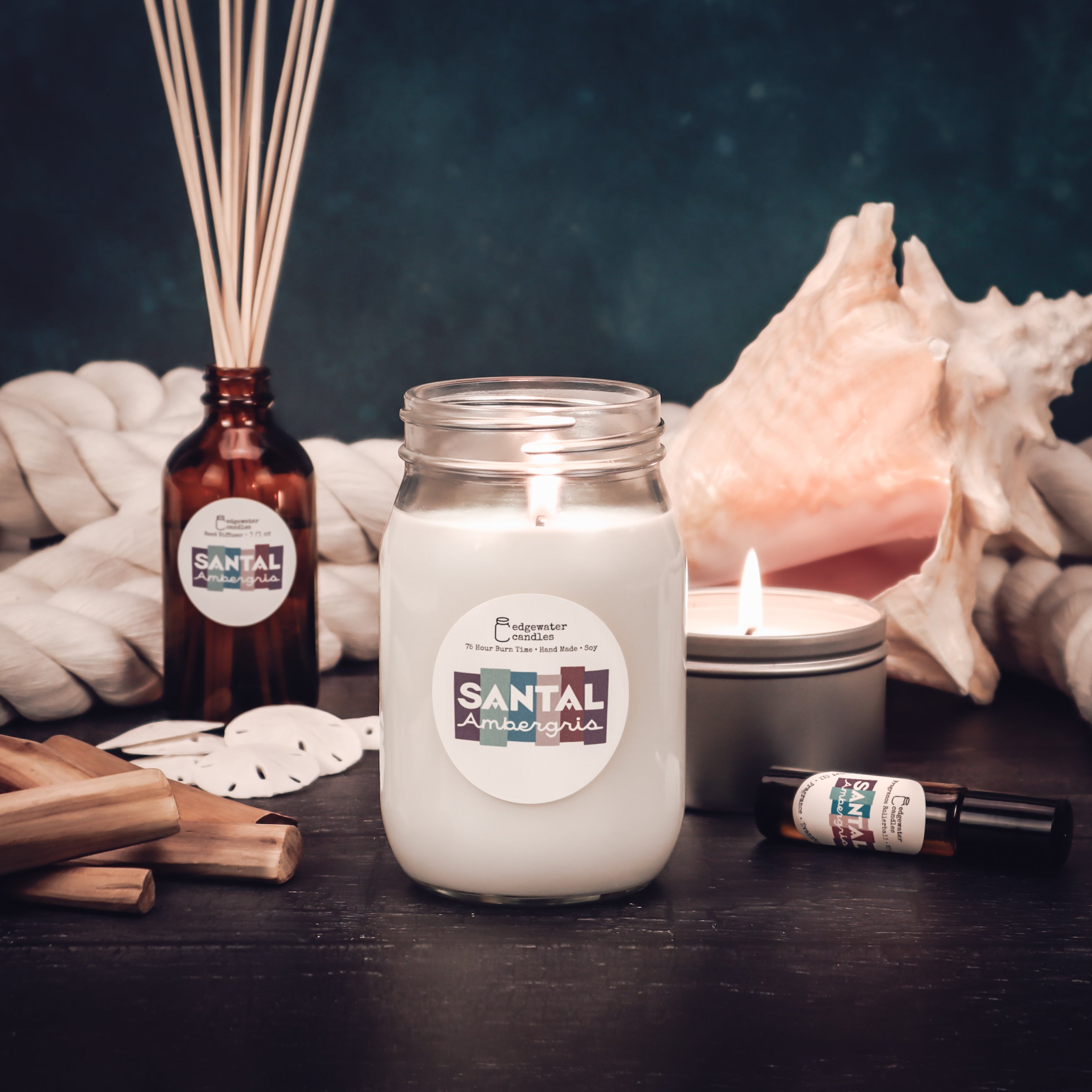 French for Sandalwood and Gray Amber, Santal Ambergris brings together a harmonious scent pairing - soft, clean notes of sandalwood are drenched in a sea spray of rugged yet slightly sweet amber. If fragrances had colors, this would be blue.

We are excited to include Ambergris and believe it is one of the most unusual scents, evoking amber, saltwater, and earth. It was used by ancient Egyptians as incense, and has been revered as a perfumery component for centuries. Santal Ambergris is our interpretation of this fascinating fragrance.
---
---