Made in Chicago - featured on WGN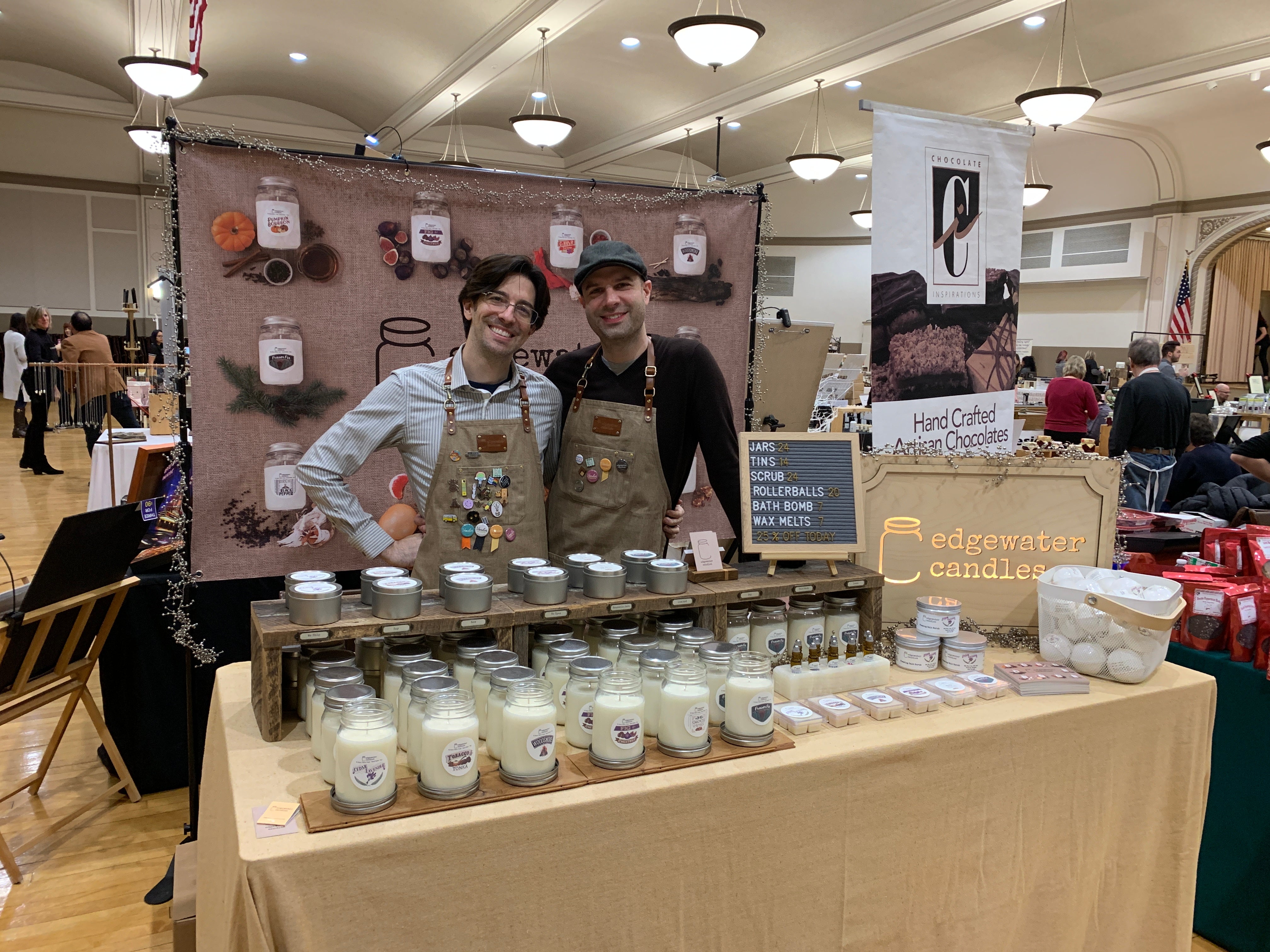 Made in Chicago by the Sun Times is a great craft fair, and we were so excited to be included in the WGN segment!
Video features makers Chutney Devis, The Bitter Ex, Three Letter Birds, Six Point Pet, Ann Farlee, You Are Beautiful.
Thanks for this picture, Tom!
---
---