Moving a Candle Factory is NO JOKE!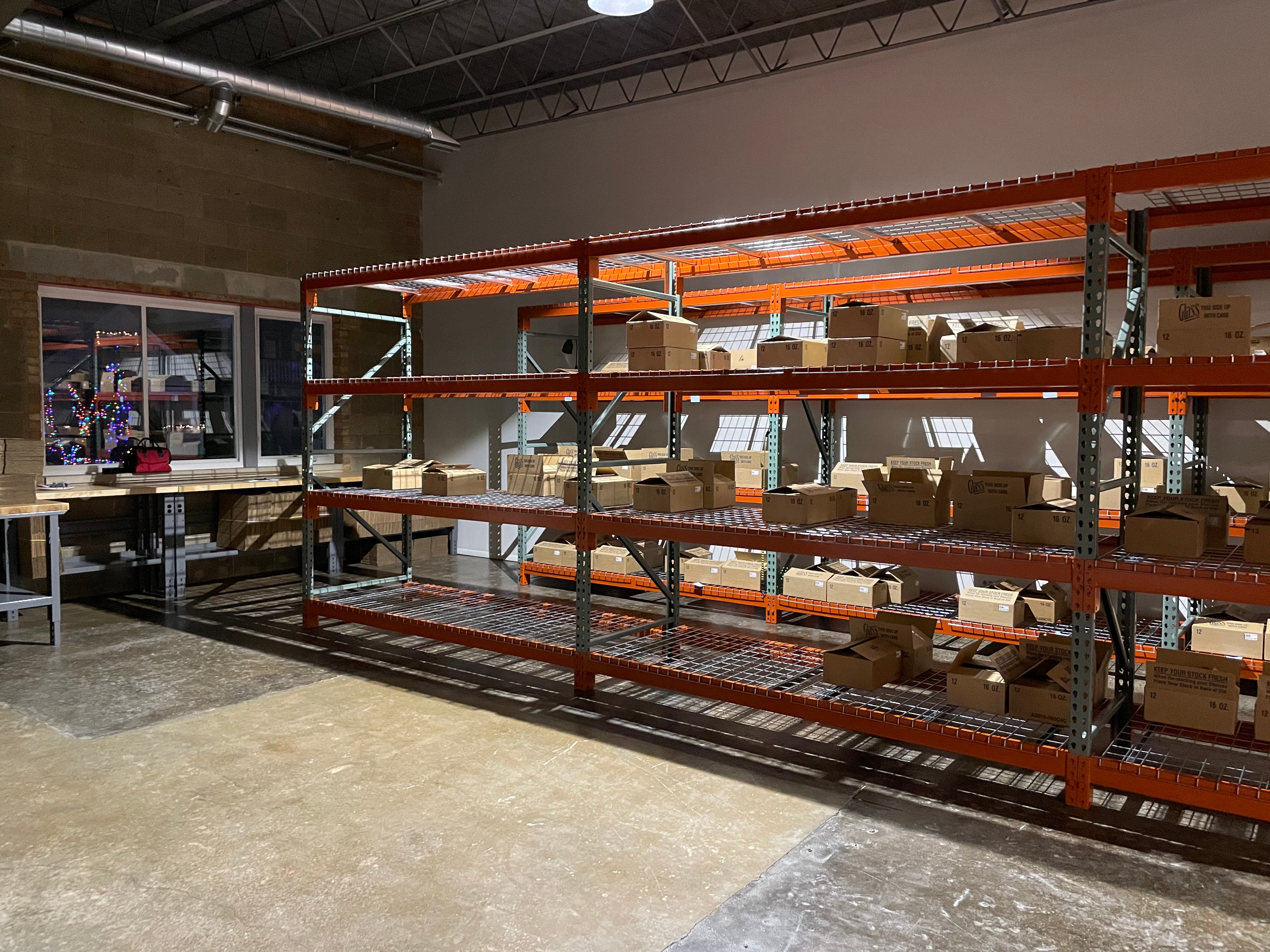 We started making candles in our Edgewater apartment in 2016. Then in 2018 we moved to a live/work studio loft in Evanston. As our business grew, the loft became much less 50/50 live/work, and more like 10/90 live/work. We needed to move again! We moved to a larger space right around the corner, but proximity doesn't mean it was easy. Here's a look at our moving journey. We moved from Greenleaf St to Greenwood St (very confusing!) while Allie moved from LA to Chicago.
And can you tell we were excited to plan this?
---
---