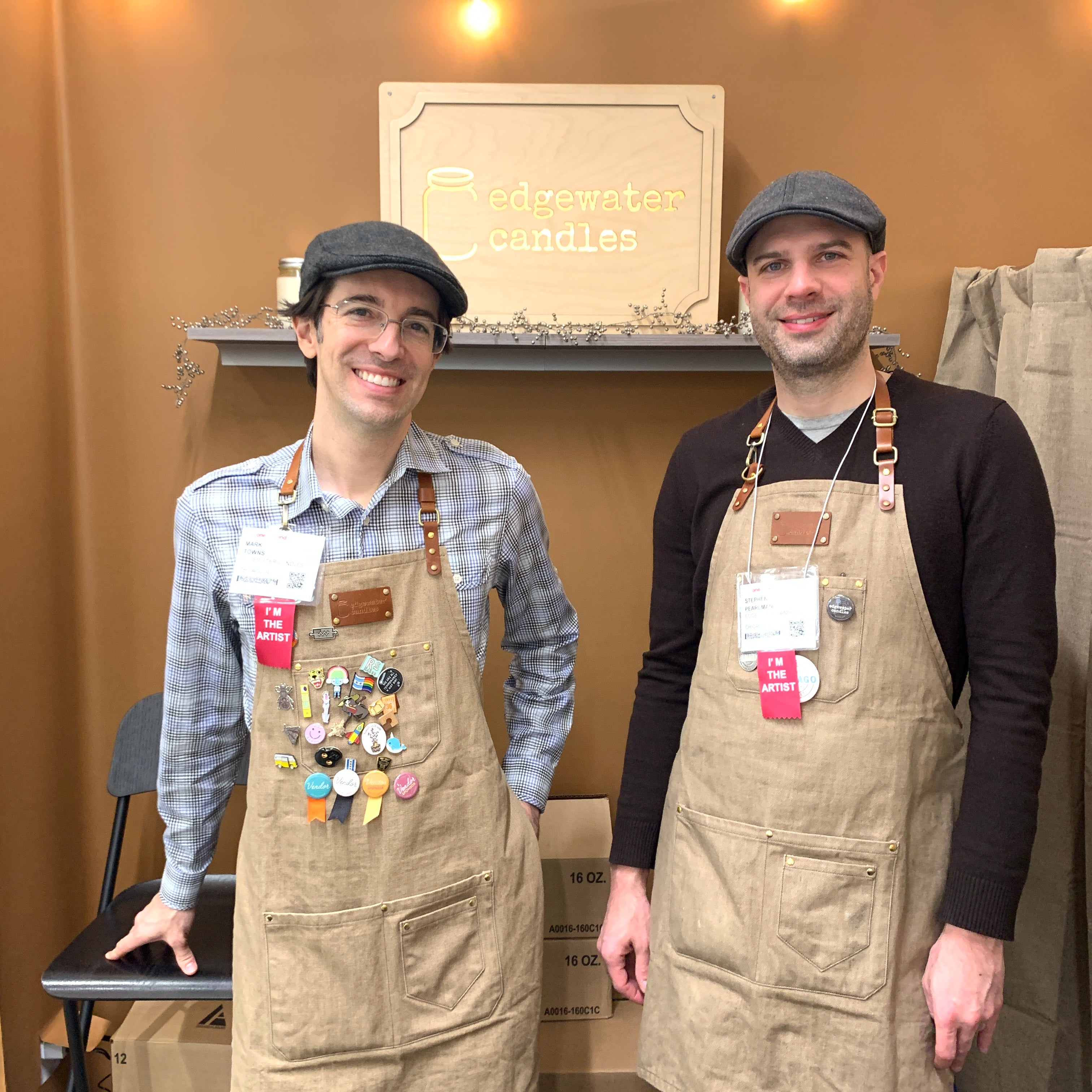 One of a Kind is exactly that - a OOAK experience! 
text
Mark, Nicole of Emerson and Friends, Sarah of Bonnie, and Stephen.
Thank you, Megan, for all your help!
Nina and Peter of MINIMA-MAXIMA, Mark
Michelle's Sister, Stephen, Michelle of Revolution Craft Show, Mark
Mark and the wonderful Naya and the Hello Kitty candle vessel she made for us!
This is basically our biggest show to date!
The gorgeous Facture Goods booth with our massive candle collab.
Felicia of Wild Botanicals, Danielle of Soap Distillery, Mark
---
---