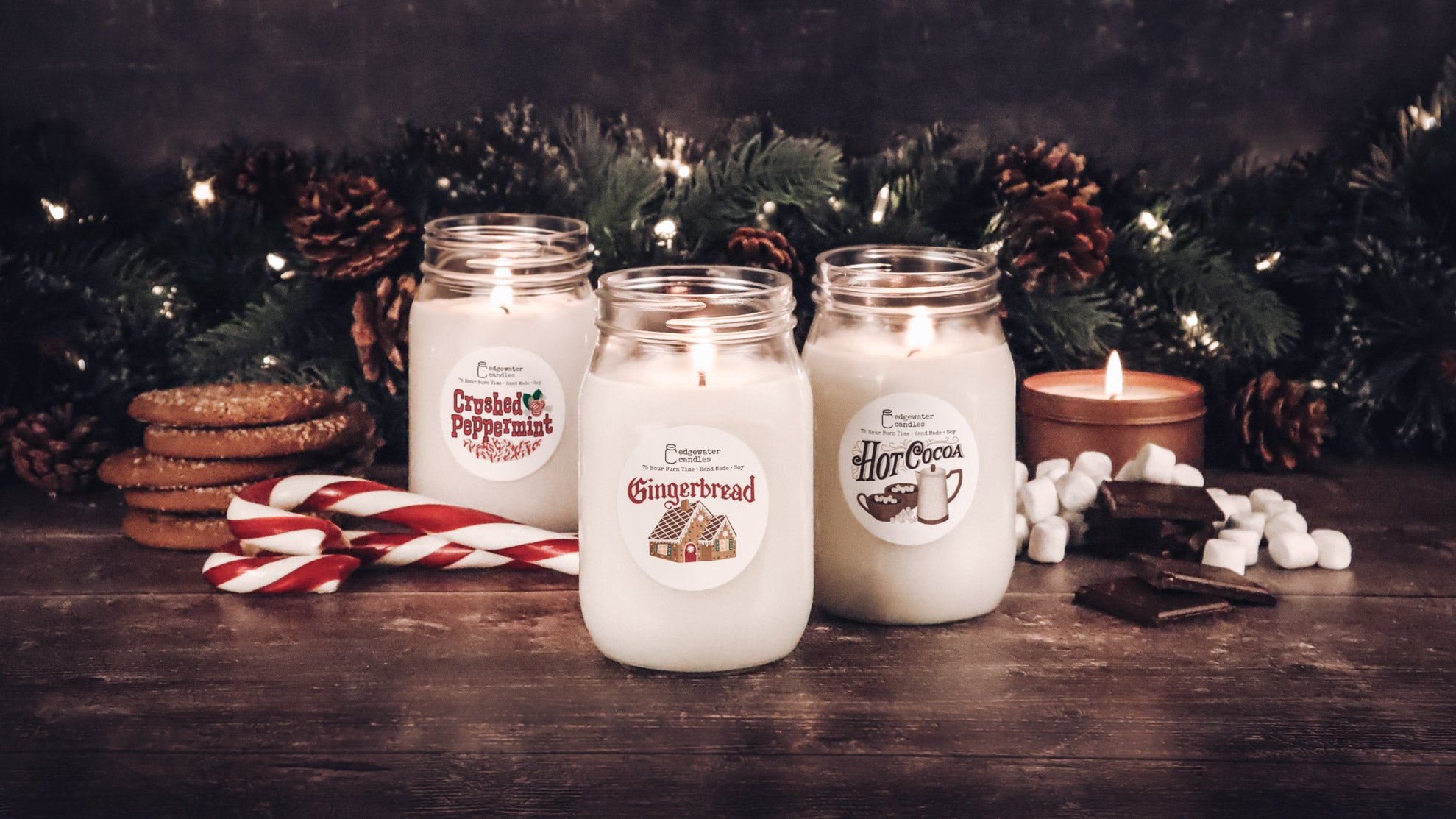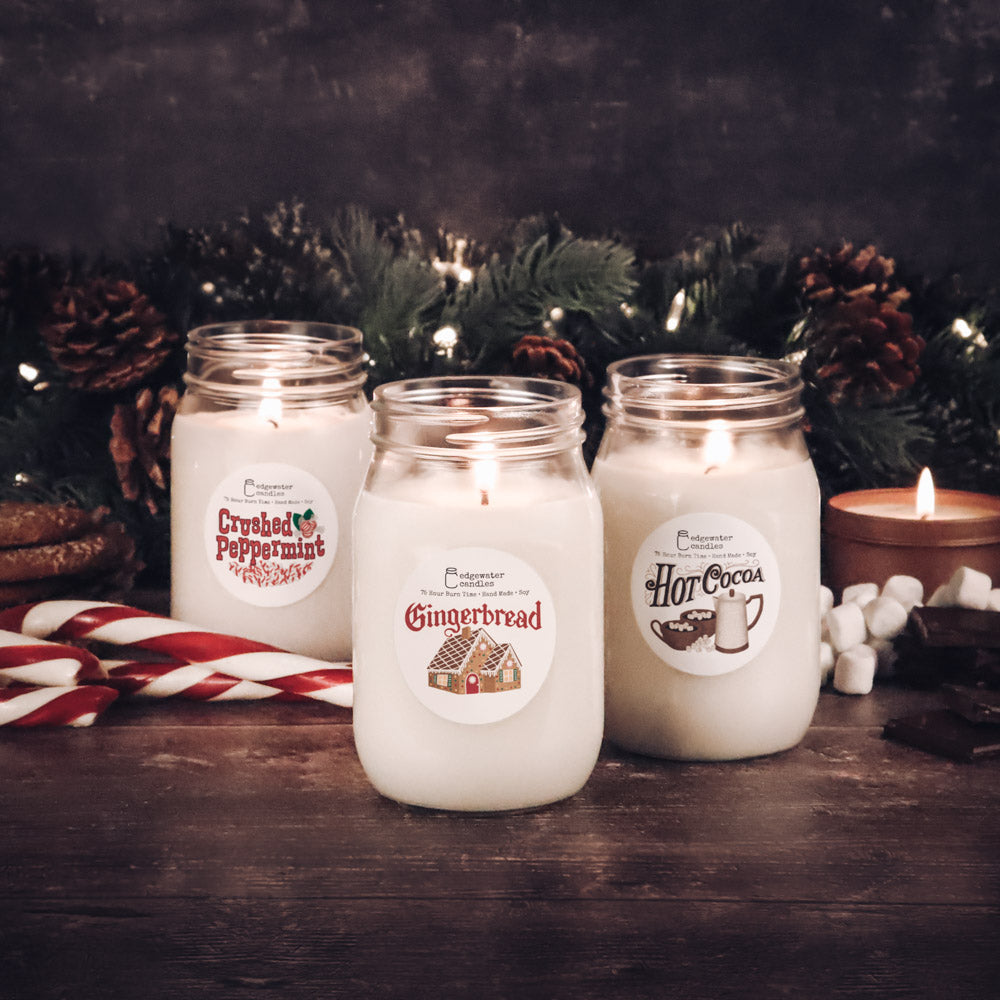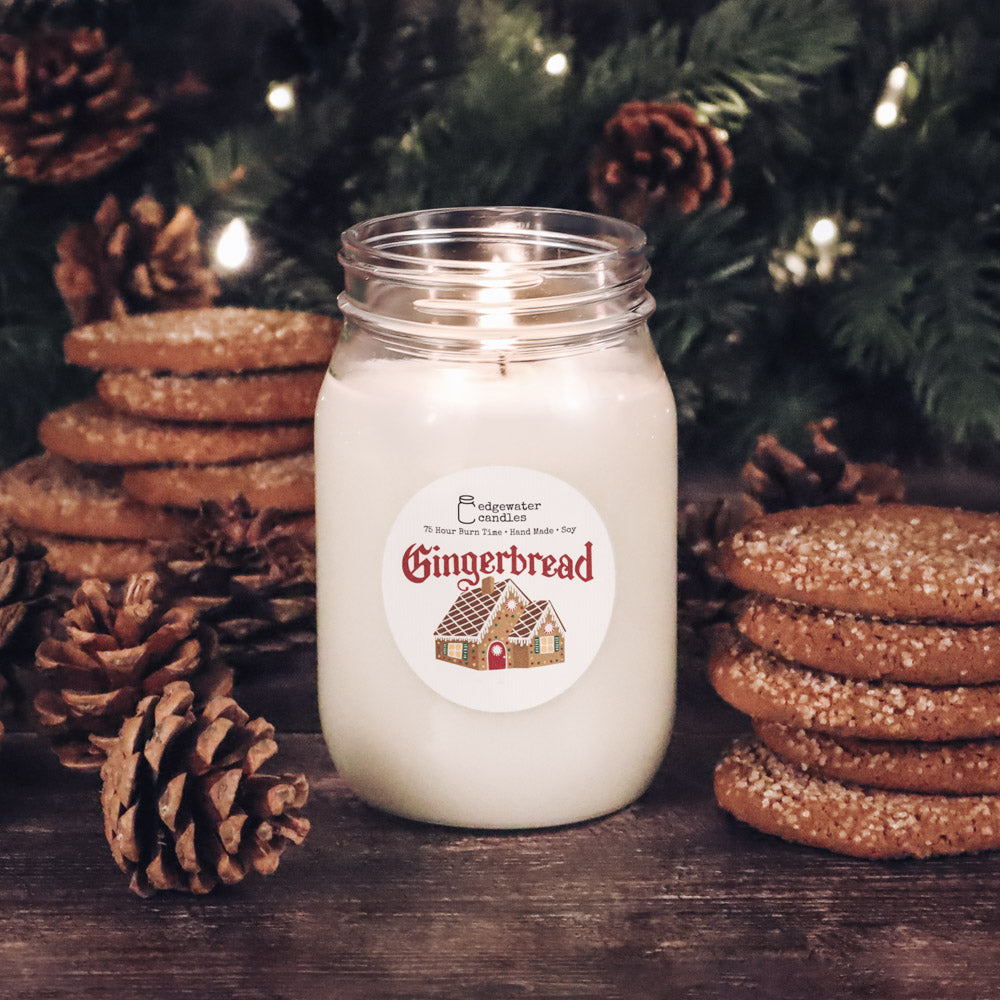 Gingerbread
Warm memories abound in this seasonal fragrance - swirls of sweet spice float through the air as your favorite gingerbread cookies bake. Get cozy this winter with your new holiday tradition.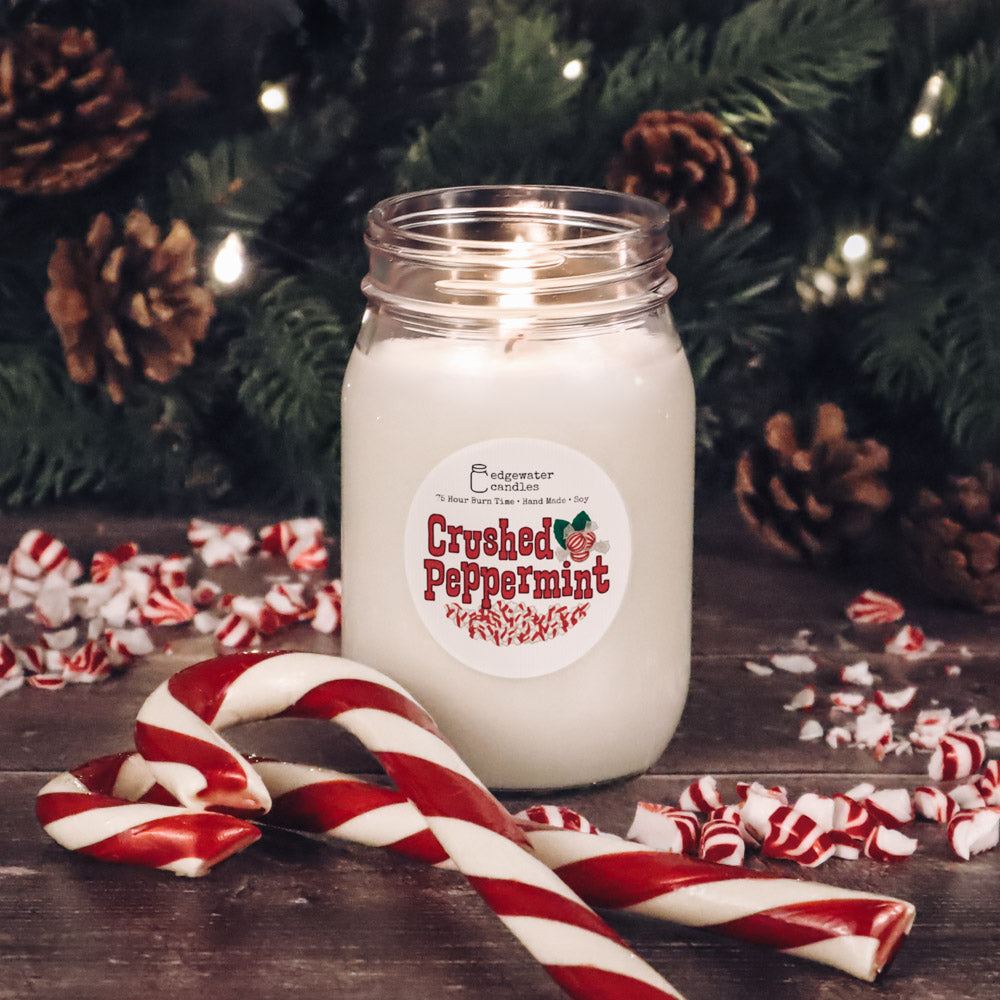 Crushed Peppermint
The sweet frosty crunch of striped candy and peppermints fills the air with the fresh scent of the season. A nostalgic holiday favorite.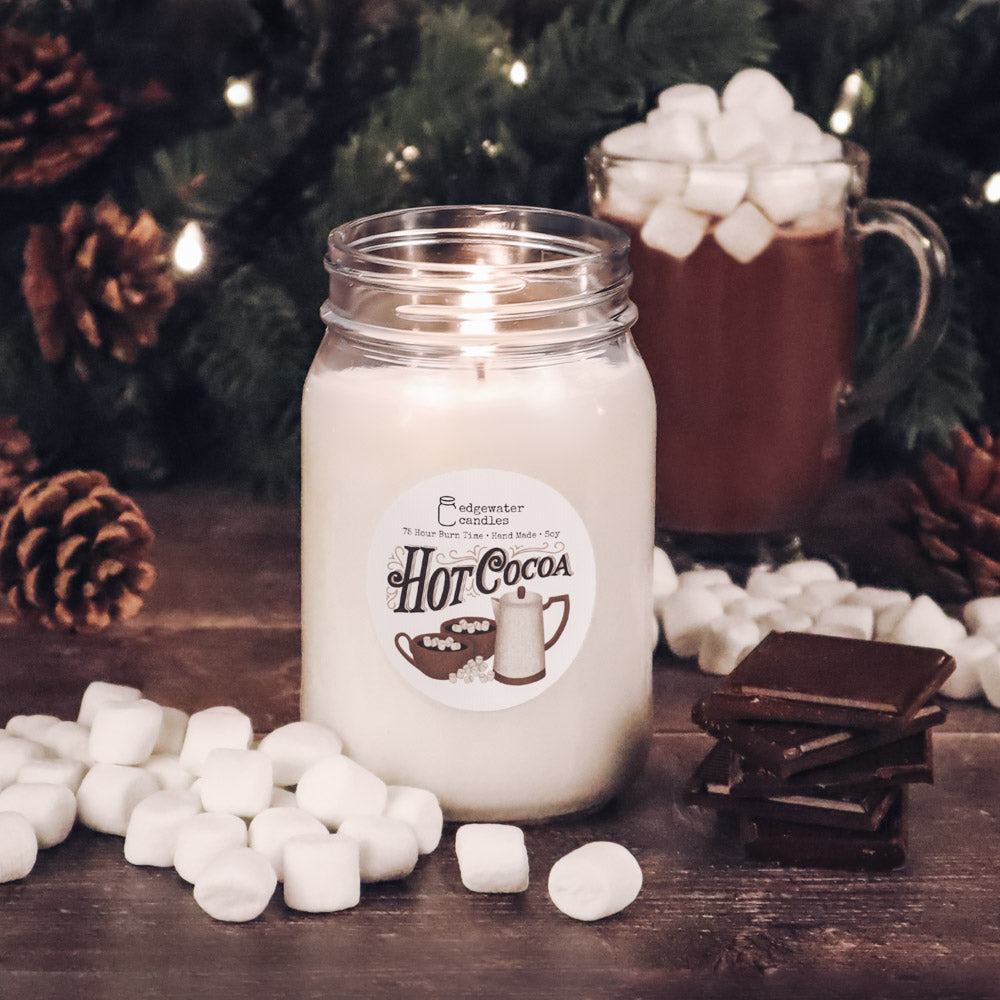 Hot Cocoa
It doesn't get much cozier than curling up with a mug of hot cocoa and marshmallows. The decadence of rich chocolate and a dash of nutmeg swirl together into a winter wonderland.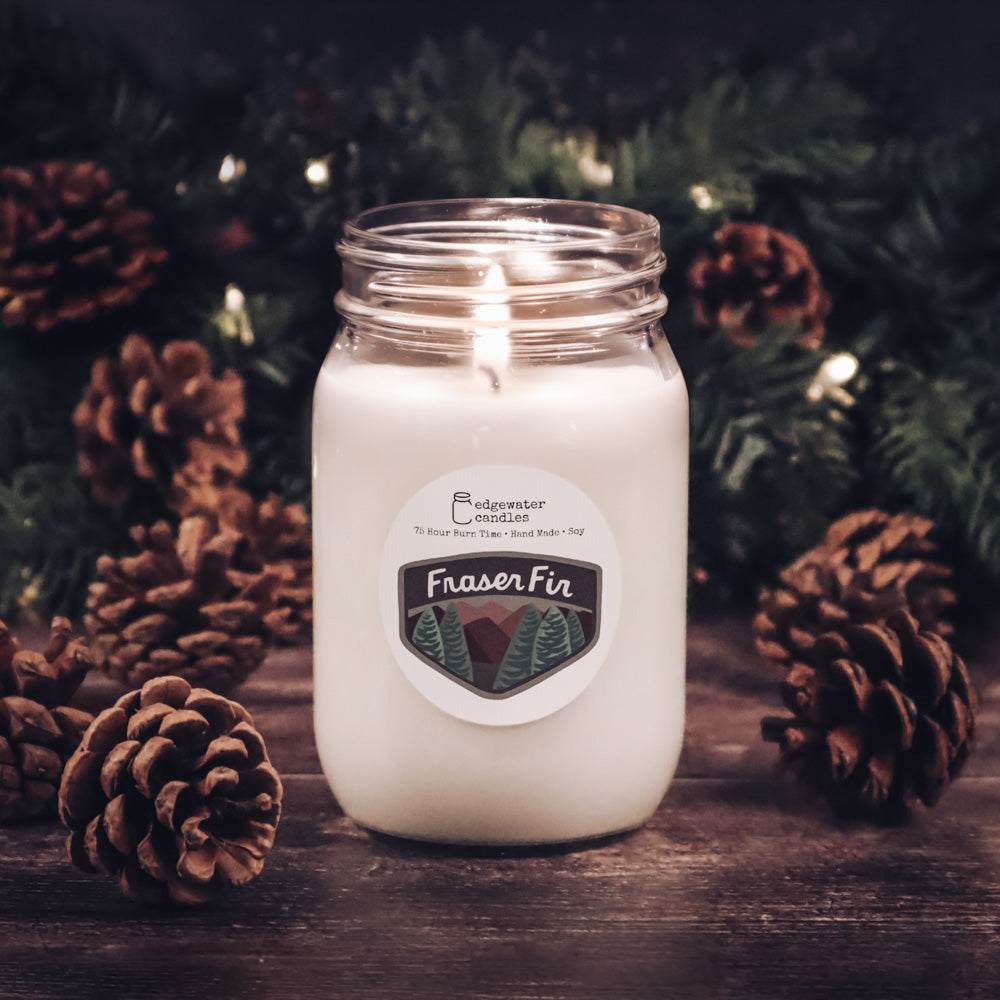 Fraser Fir
Feel the snow crunch under your feet as your nose wanders in search of the perfect tree. All the nostalgia, none of the needles to sweep up.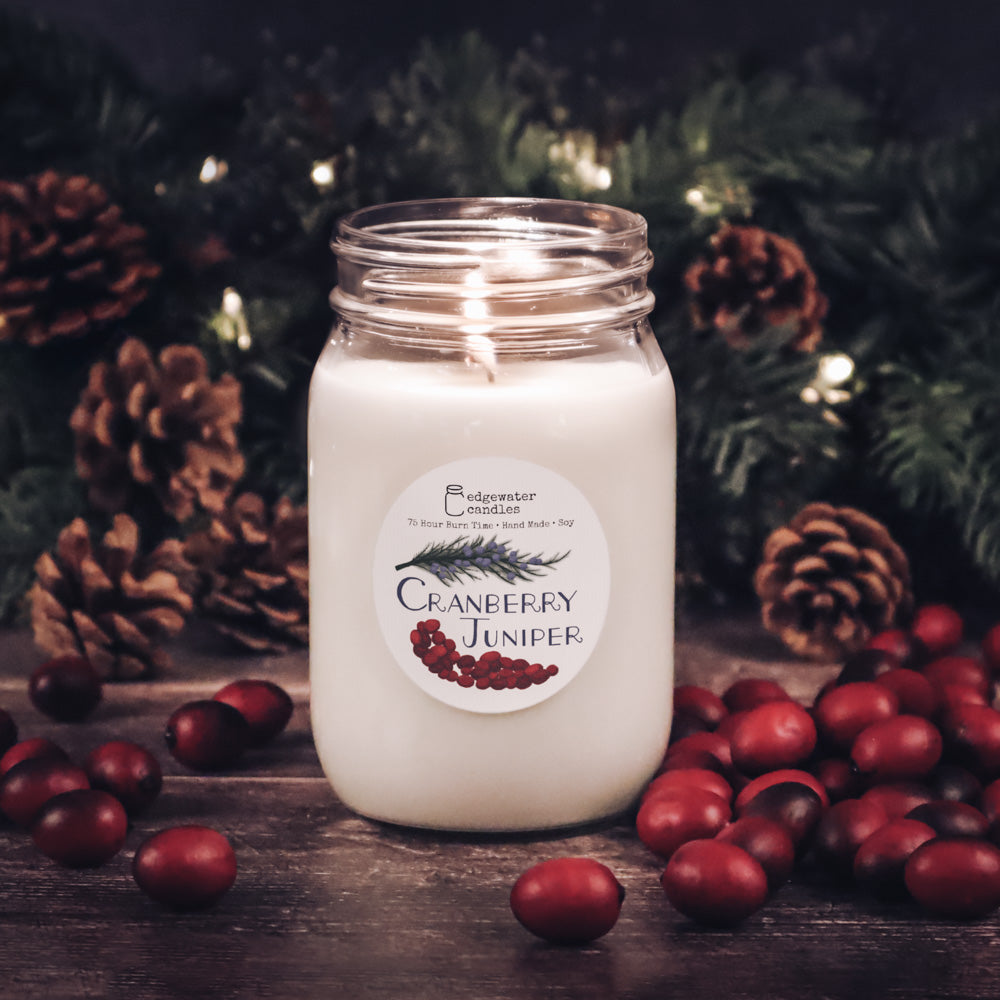 Cranberry Juniper
Wonderfully bright notes of cranberry, complimented by the woodsy freshness of juniper. This crisp and fruity blend is a festive, seasonal favorite that can be enjoyed year round.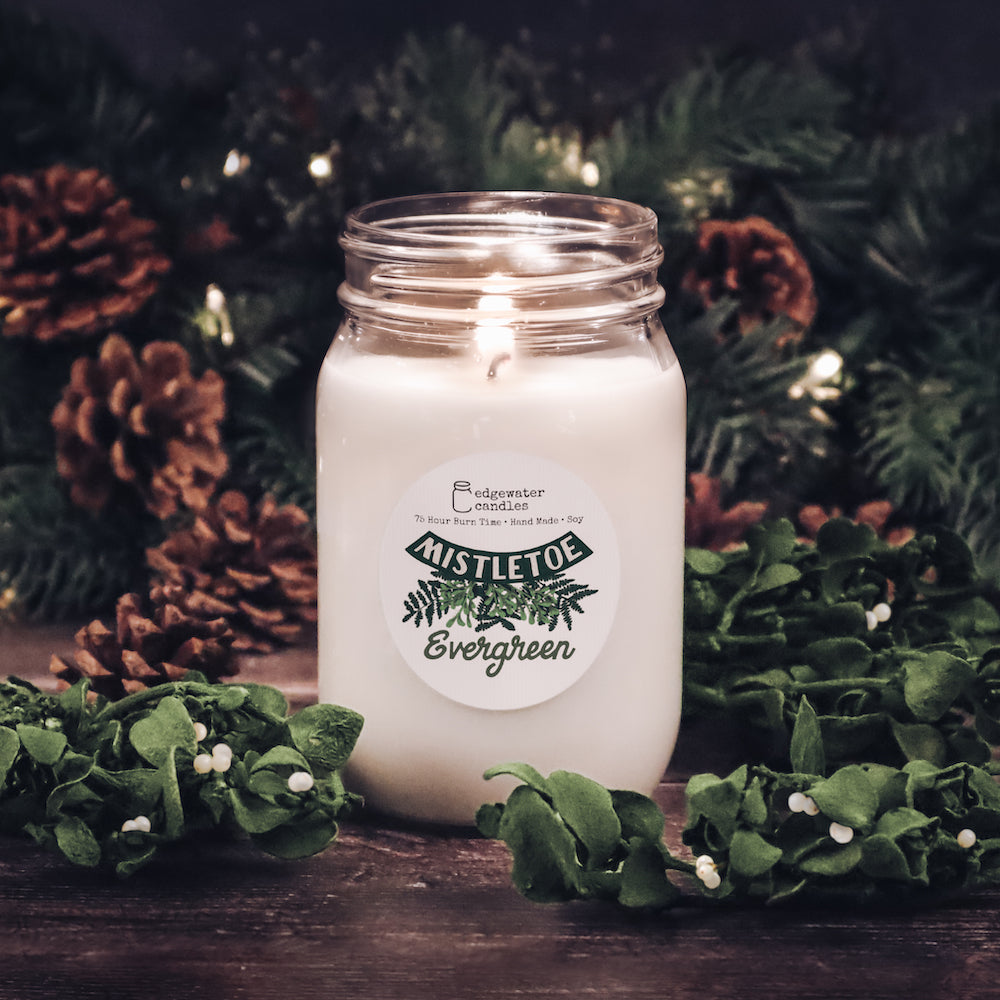 Mistletoe Evergreen
The woodsy scent of fragrant mistletoe, infused with the essence of fir needles evokes a lush evergreen forest - an exquisite combination.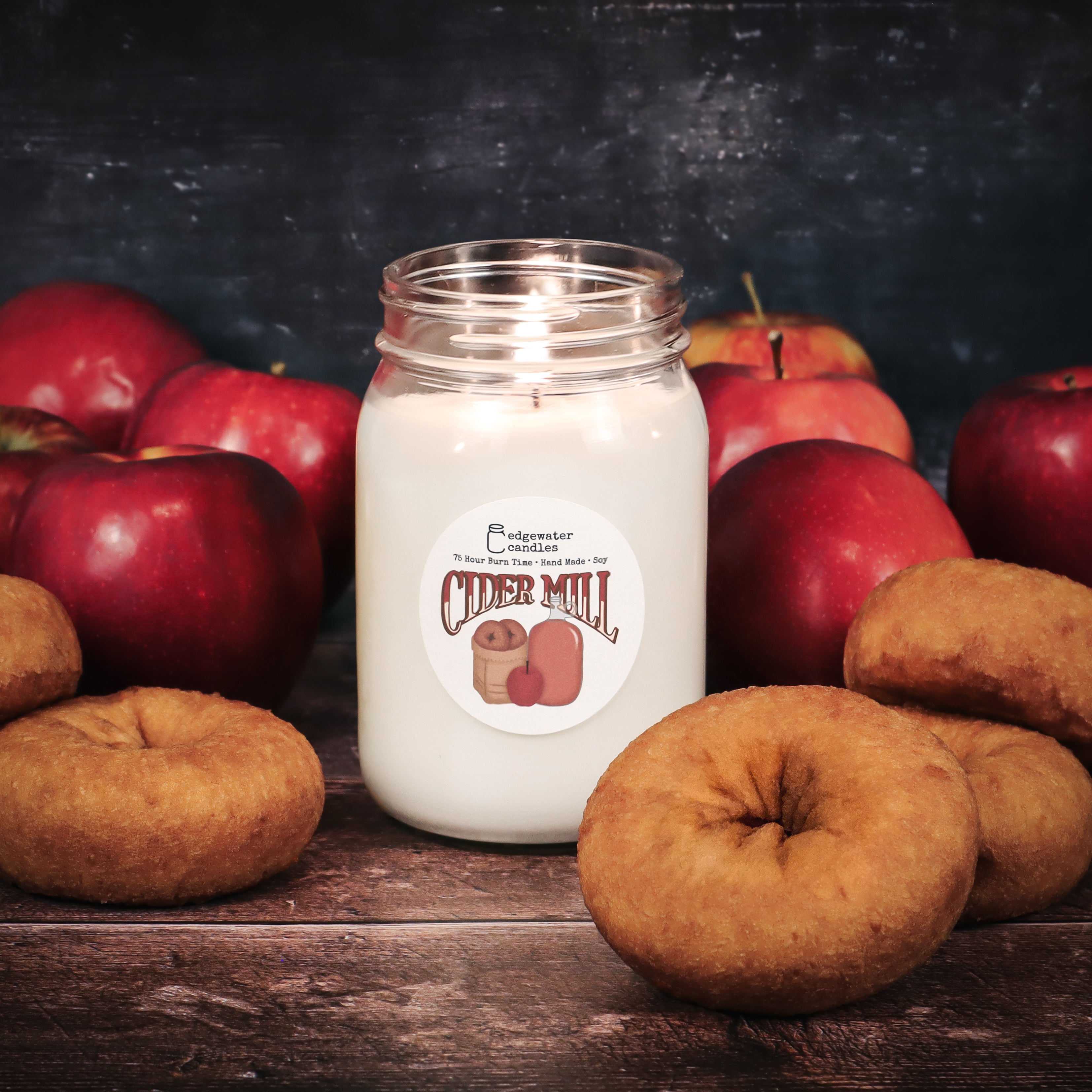 Cider Mill
Caramel apples, warm cider, and fresh doughnuts blend together over a blanket of crunchy leaves at your favorite Cider Mill.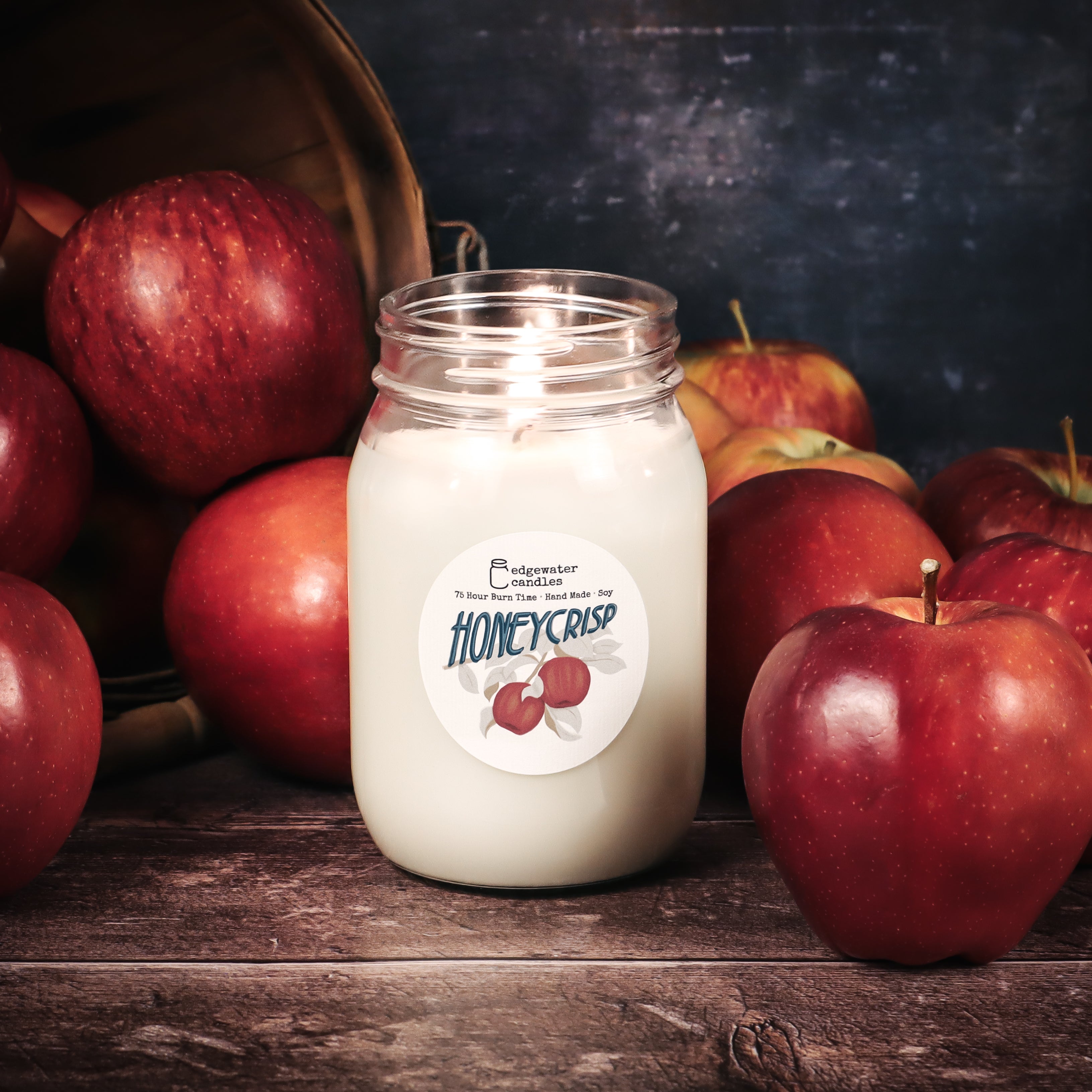 Honeycrisp
The sweet-tart flavor of Honeycrisp apples shines in this bright and balanced fragrance. It's like biting into a fresh, juicy apple.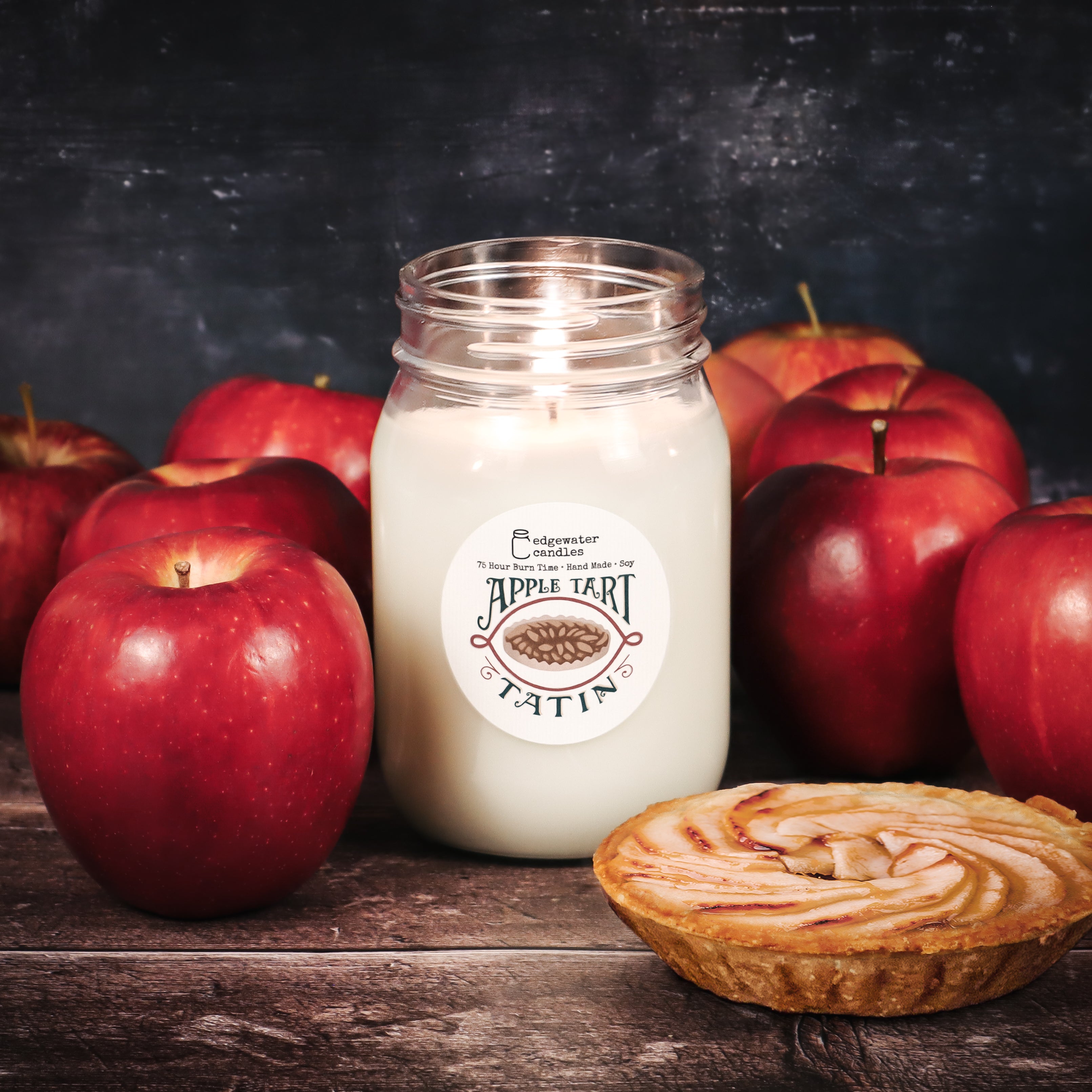 Apple Tart Tatin
The fresh baked aroma of the classic French Apple Tart Tatin fills the air with notes of juicy apples, sweet cinnamon, and a buttery crust.