INCENSE - New from Edgewater Candles!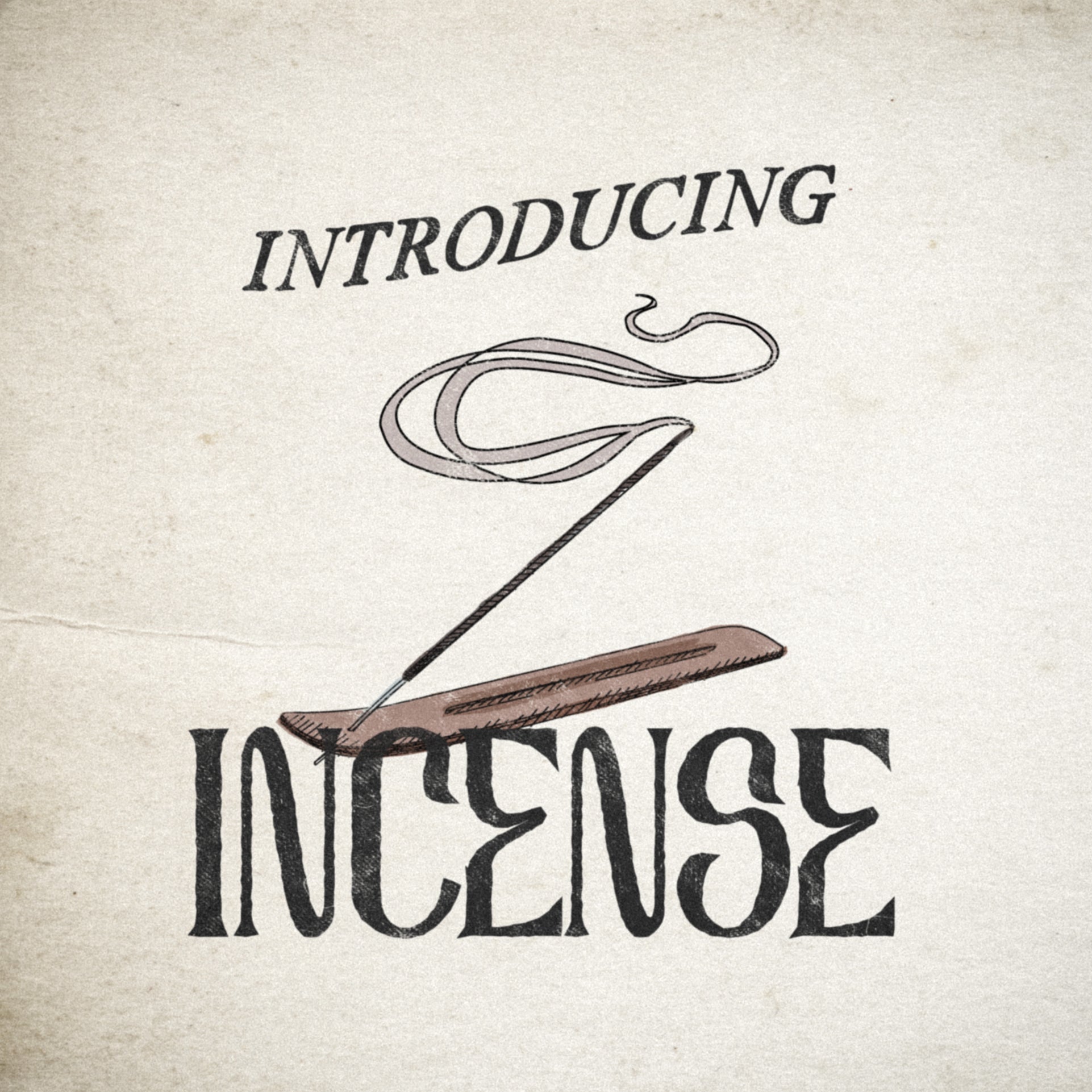 We've spent the past several years dreaming, researching, developing, and producing incense. We're so excited that we can finally share this with you!

If you thought you knew our scents inside and out, get ready for a whole new level. Imagine all the feels of your favorite EC scent, and add the ephemeral ritual of incense and complex smoky layers.

We researched what makes great incense and carefully selected activated charcoal based incense with a bamboo stick. The charcoal soaks up our fragrances, and when the incense is lit, it releases our scent mingled with a new depth of wafting smoke. The components of fragrance and smoke dance together to create an experience greater than the sum of their parts.

When we began developing incense, we knew that fragrances such as Palo Santo, Woodsmoke, and Persian Oud would be a great fit. What surprised us was how incredible non-smoky scents like Orange Rhubarb, Cedar Lavender, and Fig & Chestnut smell as incense too!

We hand-dip our incense and package 15 sticks in a sleeve, which is then enclosed in a custom outer box.

Available now in-store and online.
---
---